Discover all our holidays in Maldives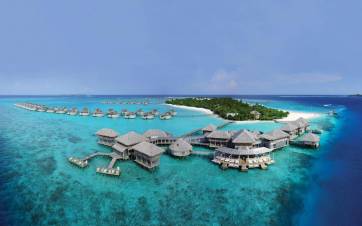 5
Six Senses Laamu, Maldives
The ultimate relaxation holiday in the ultimate holiday destination.
14 Reviews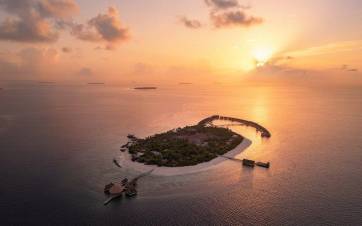 5
JOALI BEING, Maldives
Do you want to invest in your health without temptations, while in paradise? This is your destination! The brand new JOALI BEING the wellbeing and sustainability retreat of the Maldives.
6 Reviews
Not found what you were looking for? Please call +31 (0)20 573 03 50 for more info!
The Maldives is a paradise on earth! Dazzling beaches, water that contains all shades of blue and clear as transparent glass, rows of palm trees along the beach. In short, a place on earth where relaxation is number one. Although most resorts focus just on beach guests, there are a few resorts with knowledge and a specialization in Ayurveda from Sri Lanka has been achieved. We selected the resorts that do not have a default Spa & Wellness at home, but the very places that have deepened in Ayurveda and cleansing cures.